Smart TCM Pharmacy- double-station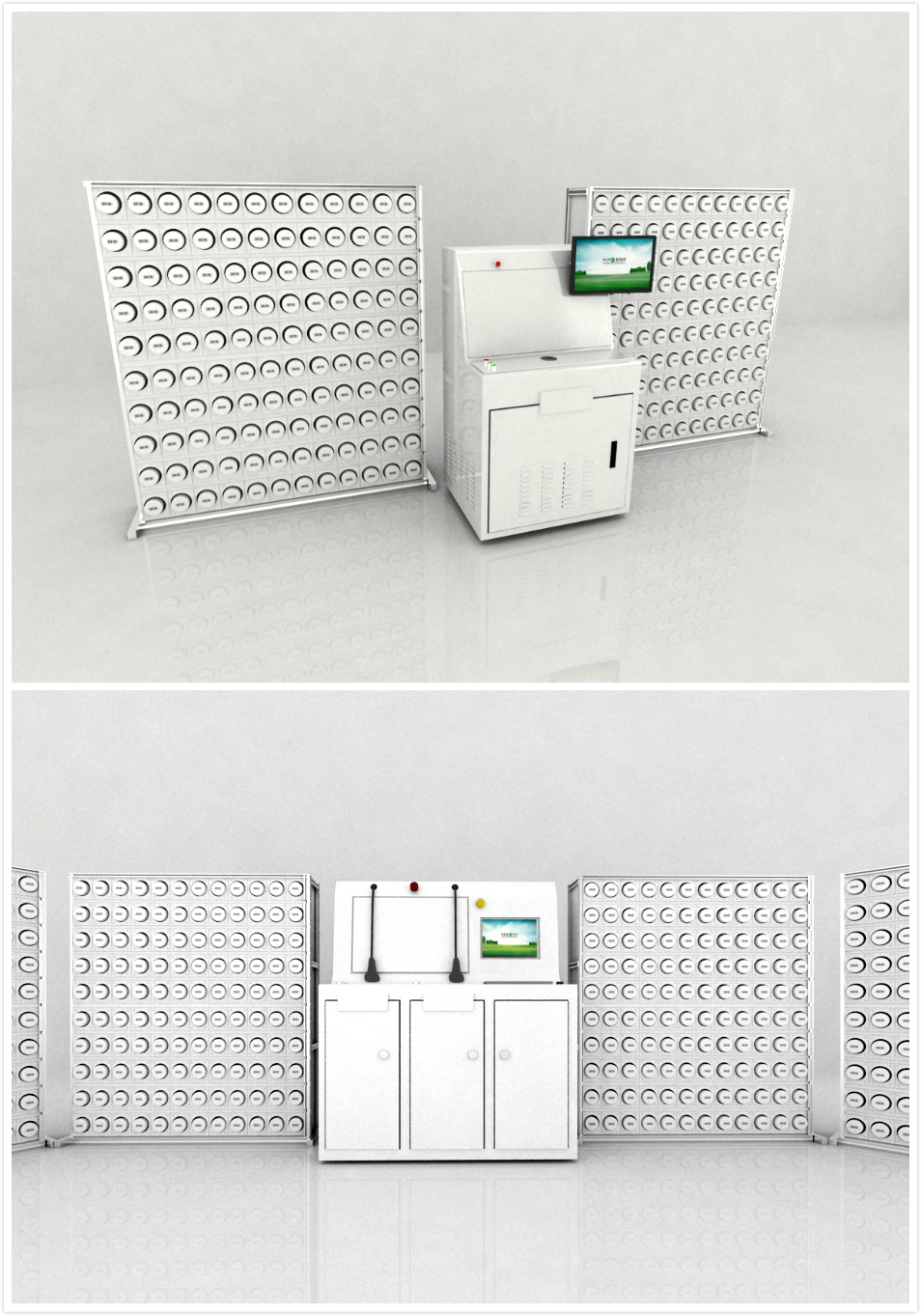 Dispensing efficiency: Double-station working can finish the dispensing of 21 types of herbal with only 12 minutes (taking a prescription of 24 types of herbal as reference).
Accurate dosage: The real-time weighing sensor is adopted for accurate metering.
Humanized design: After startup, the equipment will automatically finish dosing and sealing avoiding cross contamination and secondary contamination.